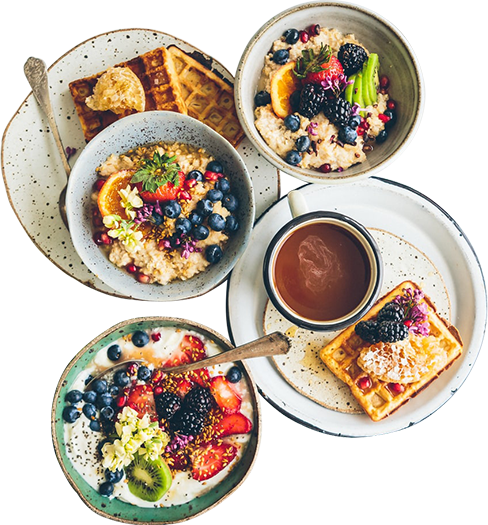 Welcome to Ngon Ngon! 
What's the first thing that pops to your mind when it comes to Vietnamese food? Is that Pho? Fresh Summer Rolls? Or a home-cooking rice dish? Surely you can find these quintessential dishes at Ngon Ngon.
Established since 2015, Ngon Ngon has focused on bringing the best experience for customers by using the freshest ingredients on the market to creat stunning dishes, which are then served by the friendliest people. 
We hope you have a great time here. And if anything goes wrong, please do not hesitate to let us know so we can keep on improving. 
Ngon Ngon.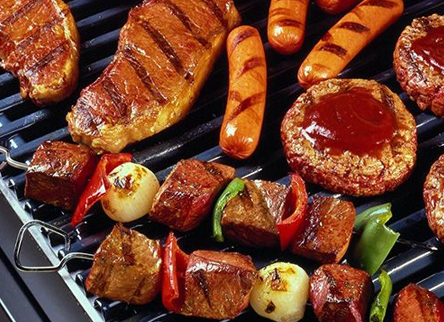 Dear Customer,
We are open Monday -Saturday, 17:00 - 21:30 during this lockdown period for delivery and takeaway. Delivery will be available through Deliveroo, Ubereats or Hungry Panda.
For Takeaway or Collection, we are offering you a free spring roll or summer roll for orders above £25;
For Delivery, Deliveroo is offering a delivery subscription for just £3.49 a month (for orders above £25),
We hope you'd enjoy your meal when ordering with us, 
Love,
Ngon Ngon.
X